''AMOUR FATALE "EDP 100ML ,برفان فرنسى حريمى
''AMOUR FATALE "EDP 100ML

BRAND NAME:STREET LOOK
SL015 EDP 100ML

EAN CODE 8715658012948

تم تقدیم في زجاجة تجمع بین الأنوثة والأناقة ، وھو مخصص للنساء الراقیات اللواتي یبحثن عن عطر یعكس شخصیتھن
Sold By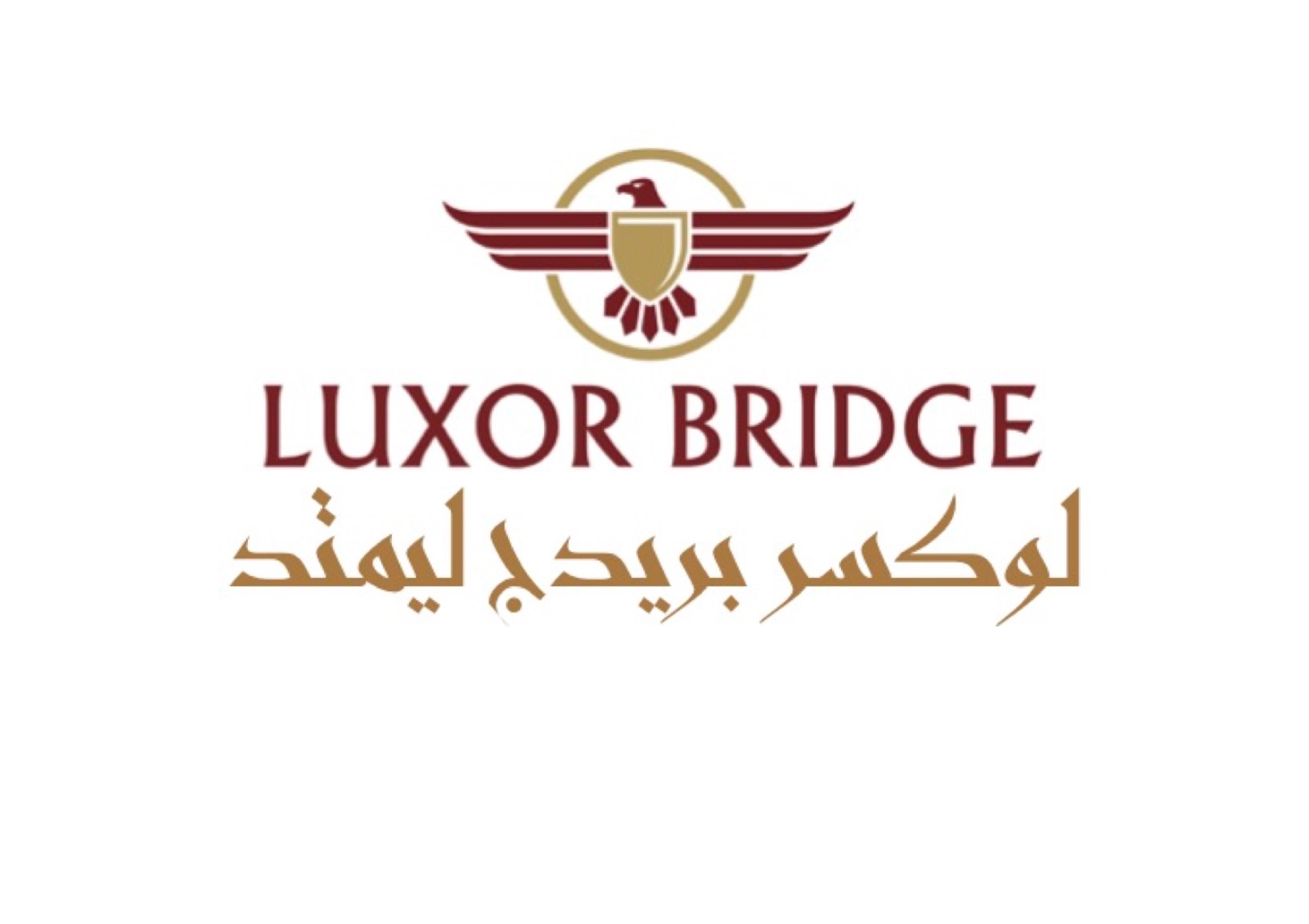 This perfume is presented in a bottle that combines femininity and elegance, it is intended
for the upscale women looking for a fragrance that reflects their personality.
Top notes: pear, orange blossom, rose, anise
Heart notes of ginger, lily, lizard, plum, ylang-ylang
Base notes of amber, musk, vanilla
تم تقدیم في زجاجة تجمع بین الأنوثة والأناقة ، وھو مخصص للنساء الراقیات اللواتي یبحثن عن عطر یعكس شخصیتھن
قمھ العطر: الكمثرى ، زھر البرتقال ، الورد ، الینسون
روائح قلب العطر: زنجبیل ، زنبق ، سحلیة ، برقوق ، یلانج یلانج
روائح قاعدة العطر: عنبر ، مسك ، فانیلیا
No more offers for this product!
General Inquiries
There are no inquiries yet.