"Golden Challenge Ladies World,EDP 100ml ,برفان حريمى فرنسى اصلى
"Golden Challenge Ladies World,EDP 100ml

BRAND NAME:OMERTA

OM046 EDP 100ml

EAN CODE 8715658 997993

وصف العطر: كاريزما لعطر غولدن تشالنج للسيدات من أوميرتا ذو حيويةو حضور رائع

Sold By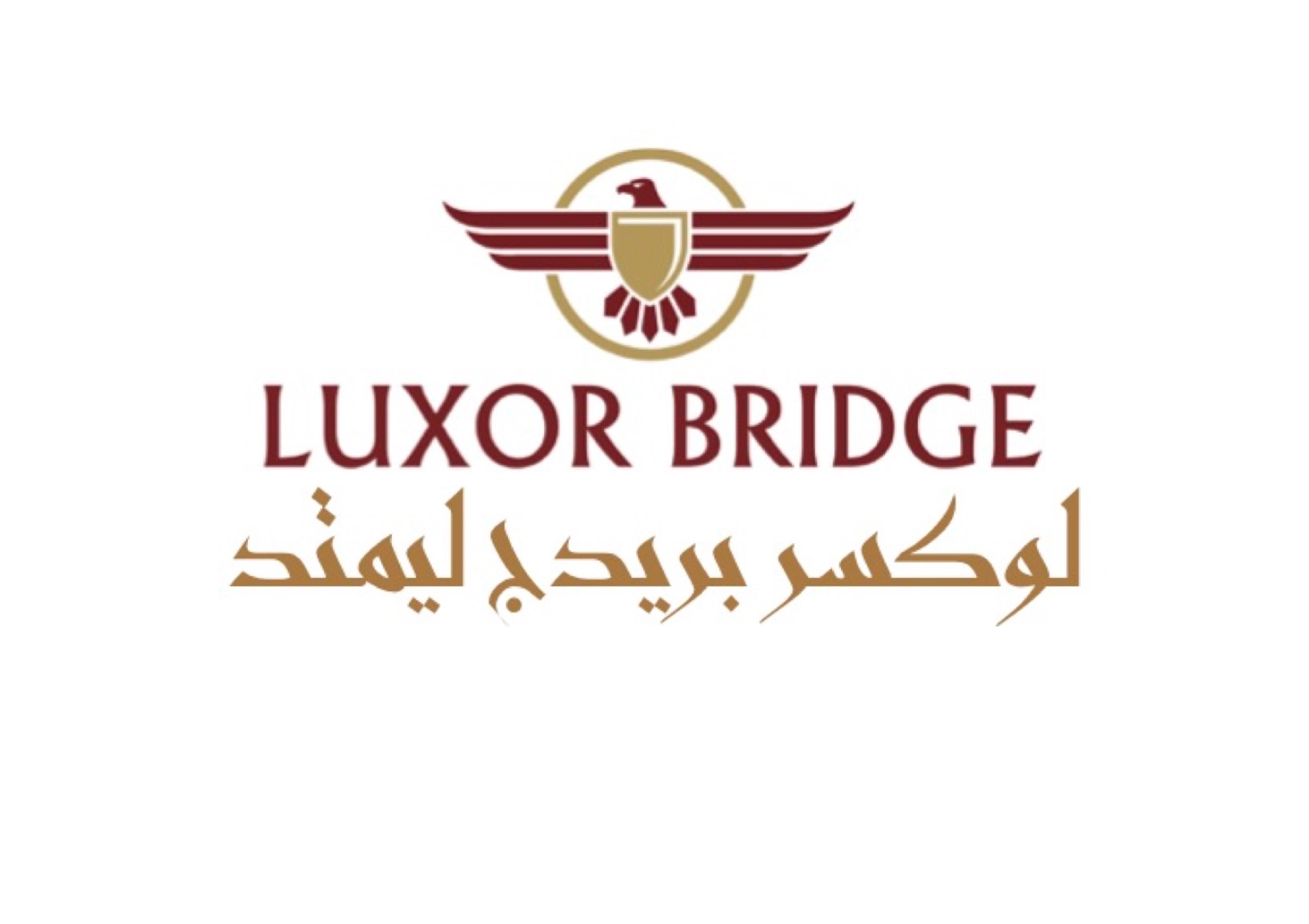 The convincing charisma of the Golden Challenge women's perfume by Omerta is slightly,
lively and downright sublime.
Top note: bitter orange, raspberry, neroli
Heart note: raspberry, orange blossom
Base note: honey, jasmine, patchouli
وصف العطر: كاريزما لعطر غولدن تشالنج للسيدات من أوميرتا ذو حيويةو حضور رائع
مقدمه العطر: البرتقال المر ، التوت ، زهر البرتقال
روائح قلب العطر: توت وزهر برتقال
روائح قاعدة العطر: عسل ، ياسمين ، باتشولي
No more offers for this product!
General Inquiries
There are no inquiries yet.