"Loveliness Sensuelle,EDP 100ML, برفان حريمى فرنسى اصلى
 "Loveliness Sensuelle,EDP 100ML
BRAND NAME:REAL TIME
RT066 EDP 100ML
EAN CODE 8715658012900
عطر كلاسیكي راقي للغایة . البرغموت والكاسیس والفراولة ھي من مكوناتھ العلیایحتوي على روائح قلب الورد والیاسمین
.والبتشول. المكونات الأساسیة ھي الأرز وخشب الصندل والفانیلیا
وصف العطر: الأزھار
Sold By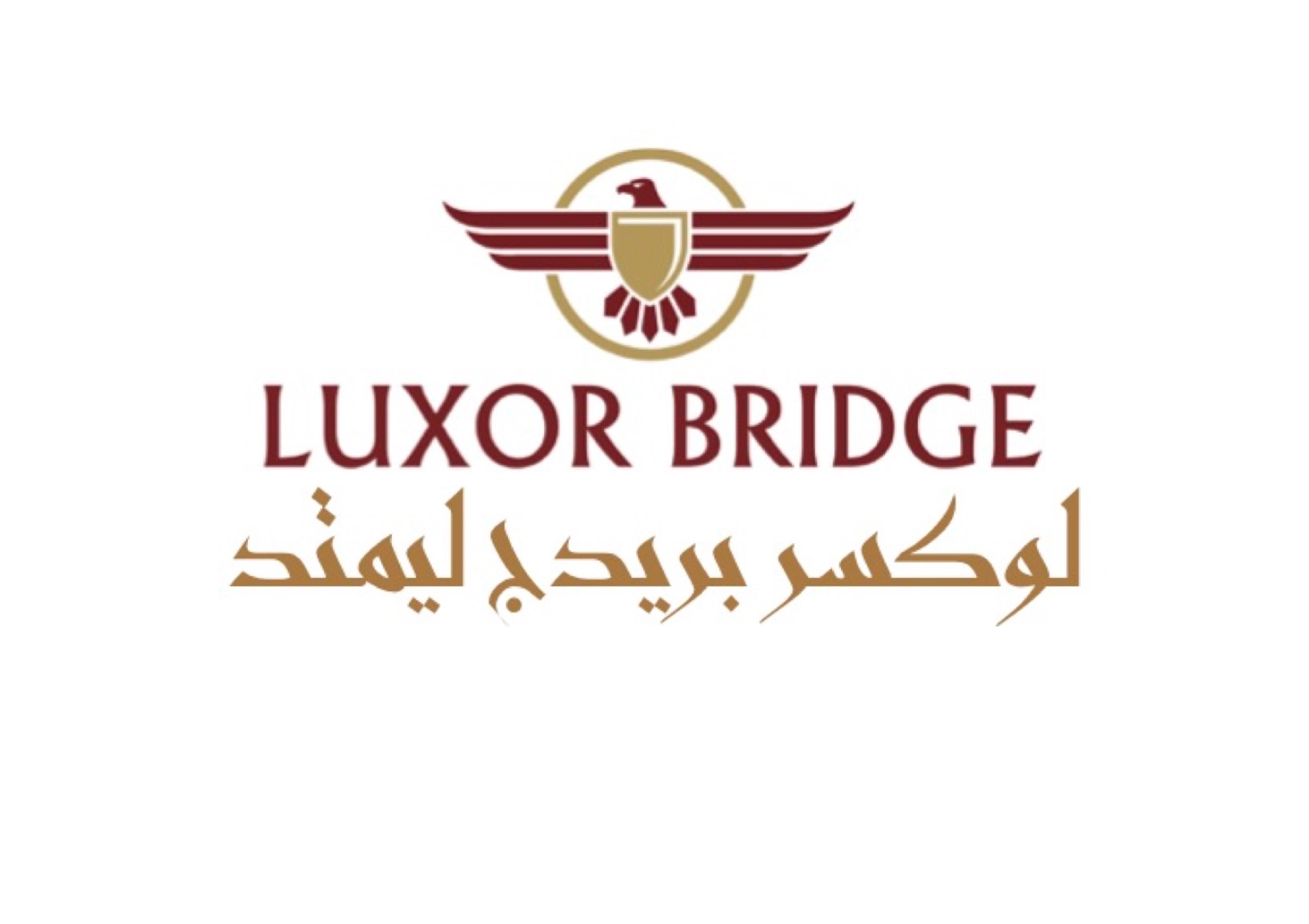 This fragrance offers a fragrance classic but very refined.
The bergamot, cassis and strawberry are his top notes.
With heart notes of rose, jasmine and patchouli. The cedar, sandalwood and vanilla are in
the base note.
Fragrance: Floral
Fragrance character: Elegant
Top notes: green notes, violet leaf, white lily
Heart note: patchouli, sandalwood
Base note: jasmine, diamond-check, pink pepper, rose, black lilac, white peony
عطر كلاسیكي راقي للغایة . البرغموت والكاسیس والفراولة ھي من مكوناتھ العلیایحتوي على روائح قلب الورد والیاسمین
.والبتشول. المكونات الأساسیة ھي الأرز وخشب الصندل والفانیلیا
وصف العطر: الأزھار
شخصیة العطر: أنیق
قمھ العطر: ملاحظات خضراء ، أوراق البنفسج ، زنبق أبیض
قلب العطر: الباتشولي ، خشب الصندل
روائح قاعدة العطر: یاسمین ، وفحوصات ماسیة ، وفلفل وردي ، وورد ، أرجواني أسود ، وفاوانیا بیضاء
No more offers for this product!
General Inquiries
There are no inquiries yet.