"Spring Break,EDP 100ml ,برفان حريمى فرنسى اصلى
"Spring Break,EDP 100ml 

BRAND NAME:OMERTA

OM074 EDP 100ml

EAN CODE 380078 8715658

Sold By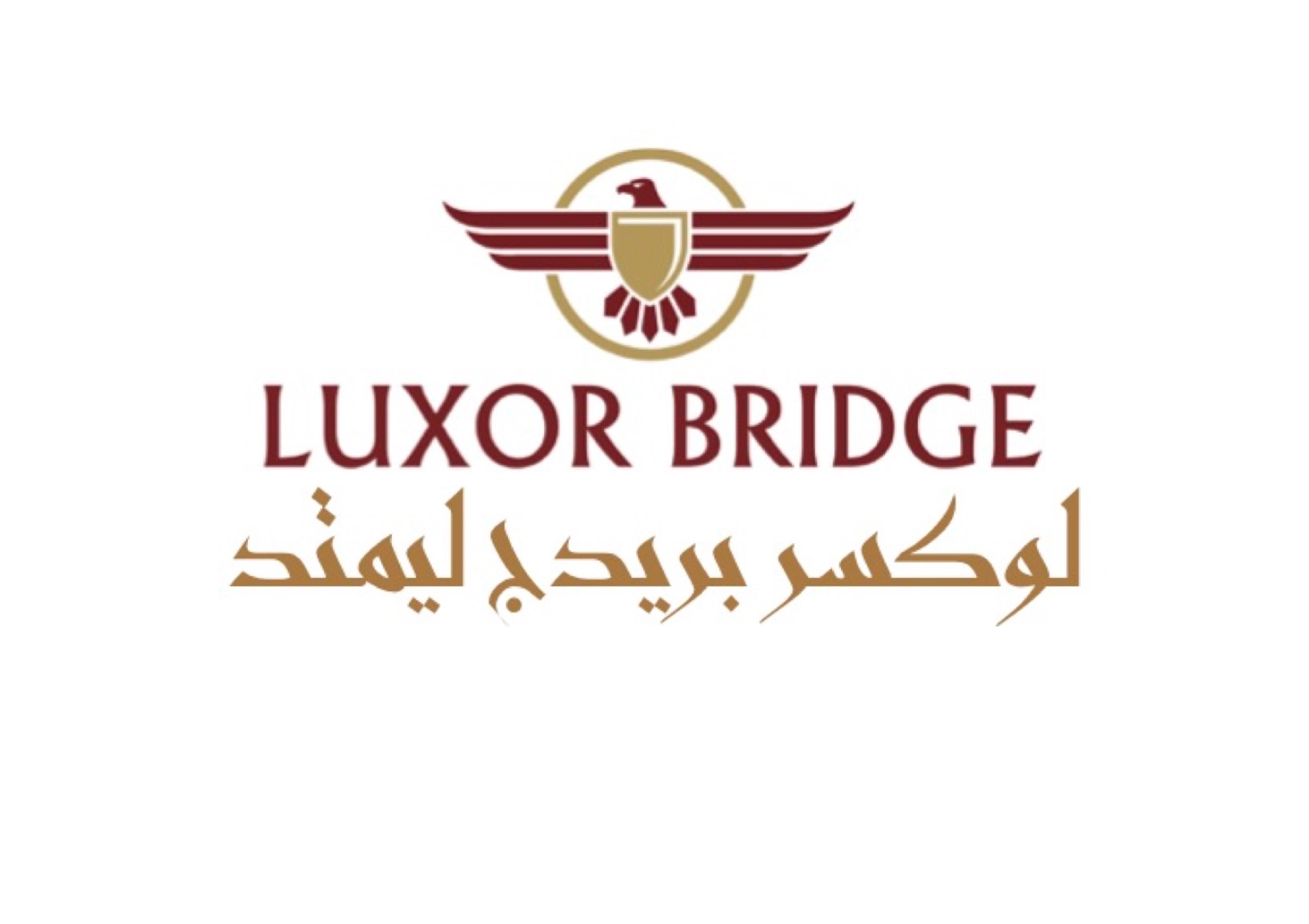 Spring Break EDT is compatible with the smell of a flower (Kenzo).
Top notes top notes raspberry, pepper, rose
Heart notes Heart notes rose, gardenia, magnolia
Base note base note musk
وصف العطر : عطر حريمي جميل خلاب يعبر عن شخصية ورائحة زهرة الكينزو
قمه العطر: العطر ا التوت ، الفلفل ، الورد
روائح قلب العطر: ، غاردينيا ، ماغنوليا
قاعدة العطر: المسك
No more offers for this product!
General Inquiries
There are no inquiries yet.