Unique Hair Perfume (Vanilla)
Unique Hair Perfume (Vanilla)
Vanilla fragrance
With silk proteins for velvety shiny hair.
It contains long-lasting scents with an attractive scent
To spray on dry or wet hair from a distance of 30 cm
Sold By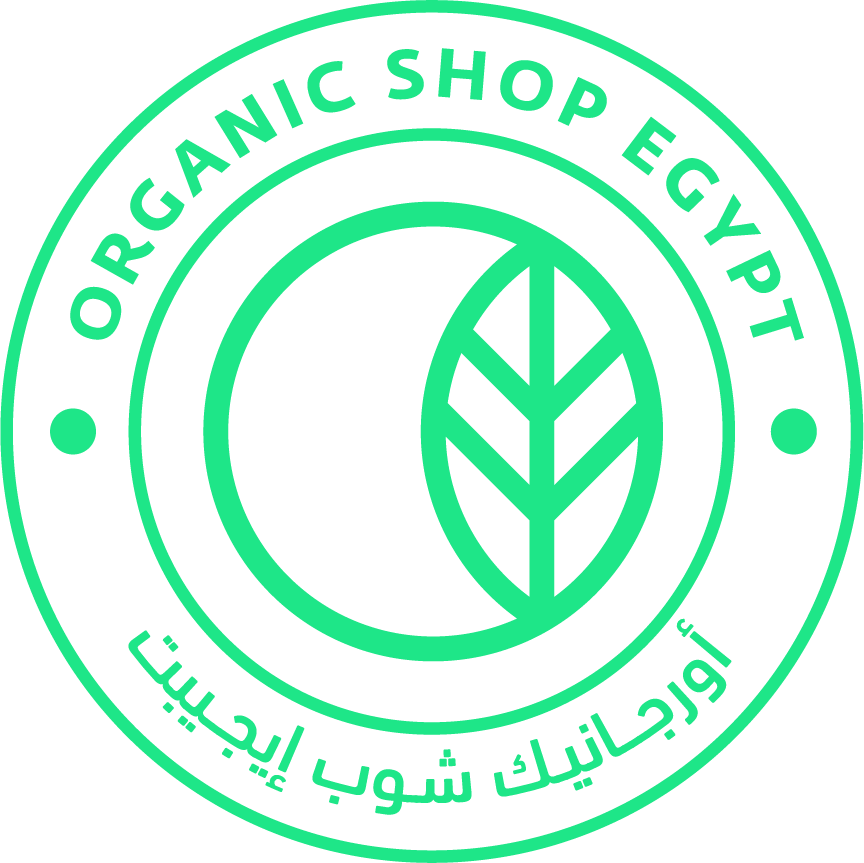 Get an alert when the product is in stock:
Unique Hair Perfume (Vanilla)
Vanilla fragrance
With silk proteins for velvety shiny hair.
It contains long-lasting scents with an attractive scent
To spray on dry or wet hair from a distance of 30 cm
No more offers for this product!
General Inquiries
There are no inquiries yet.