• BLACK EMOTION, EDP 100ML, برفان حريمى فرنسى اصلى
 • BLACK EMOTION, EDP 100ML

BRAND NAME:REAL TIME

RT077 EDP 100ML

EAN CODE 8715658 360025

وصف العطر: حلوة شرقي ، عطر بلاك ایموشن او دو بارفان للنساء. أناقة الأسود ، السحر الغامض والذي تم وضعھ في
.زجاجة بتصمیم قمة في الأناقة
Sold By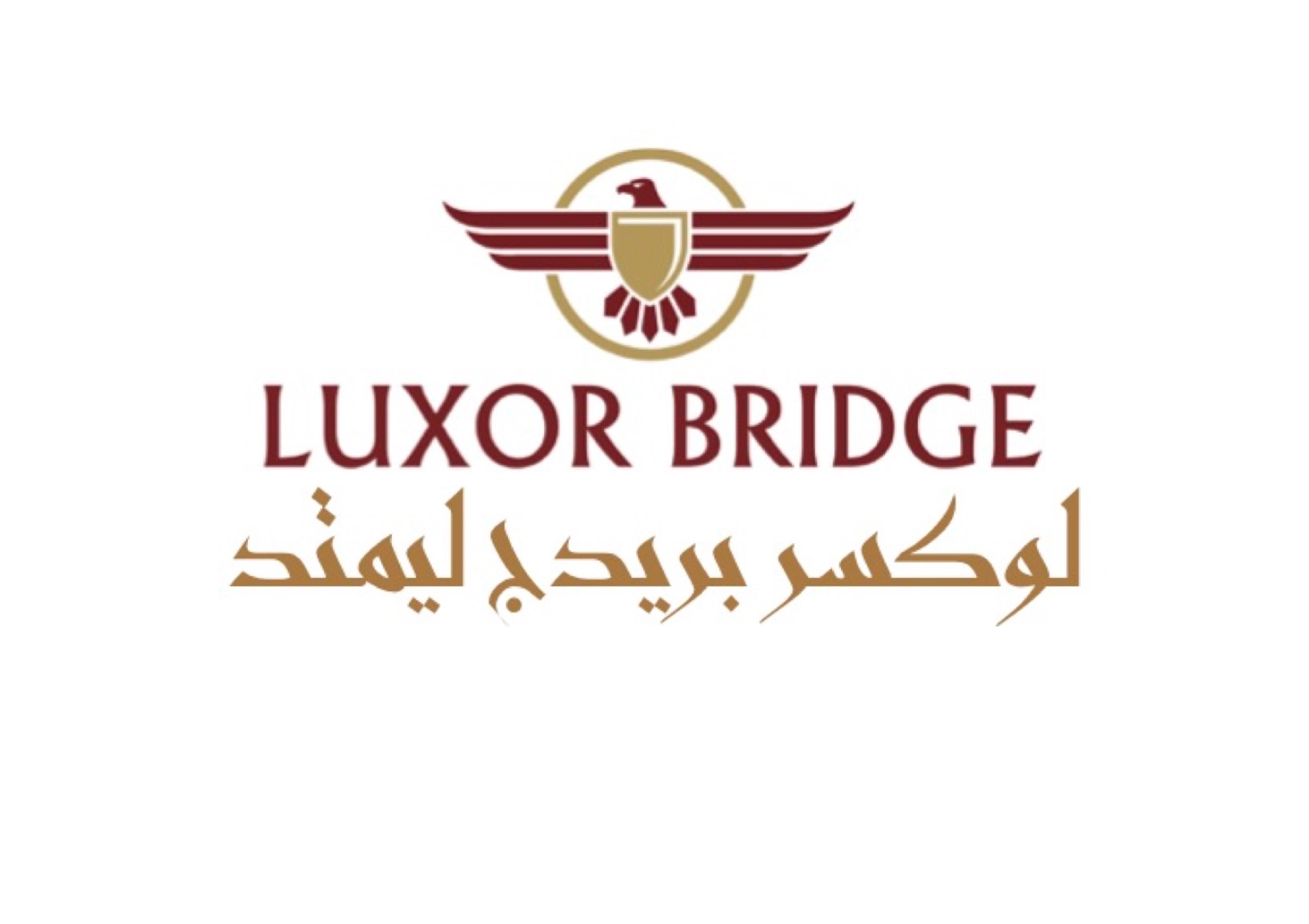 Black Emotion Eau de Parfum for women. The elegance of black, the mysterious charm.
Black Emotion is the new Eau de Parfum from Real Time, which is included in its stylish
design bottle
وصف العطر: حلوة شرقي ، عطر بلاك ایموشن او دو بارفان للنساء. أناقة الأسود ، السحر الغامض والذي تم وضعھ في
.زجاجة بتصمیم قمة في الأناقة
مقدمة العطر: فلفل وردي ، زھر برتقال
روائح قلب العطر: فانیلیا وباتشولي وخشب ارز
روائح قاعدة العطر: قھوة ویاسمین
No more offers for this product!
General Inquiries
There are no inquiries yet.