Handheld UV Black Light Torch Portable Blacklight with LED
Brand : Other
Color : Black
With Speakers : No
Type : Handheld Flashlights
Bulb Type : LED
Number of Modes : 1
Batteries Included : No
Water Resistant : No
Lumen : Less Than 100 Lumens
Are batteries needed to power the product or is this product a battery : 0
Is this a Dangerous Good or a Hazardous Material, Substance or Waste that is regulated for transportation, storage, and/or disposal? : 0
Sold By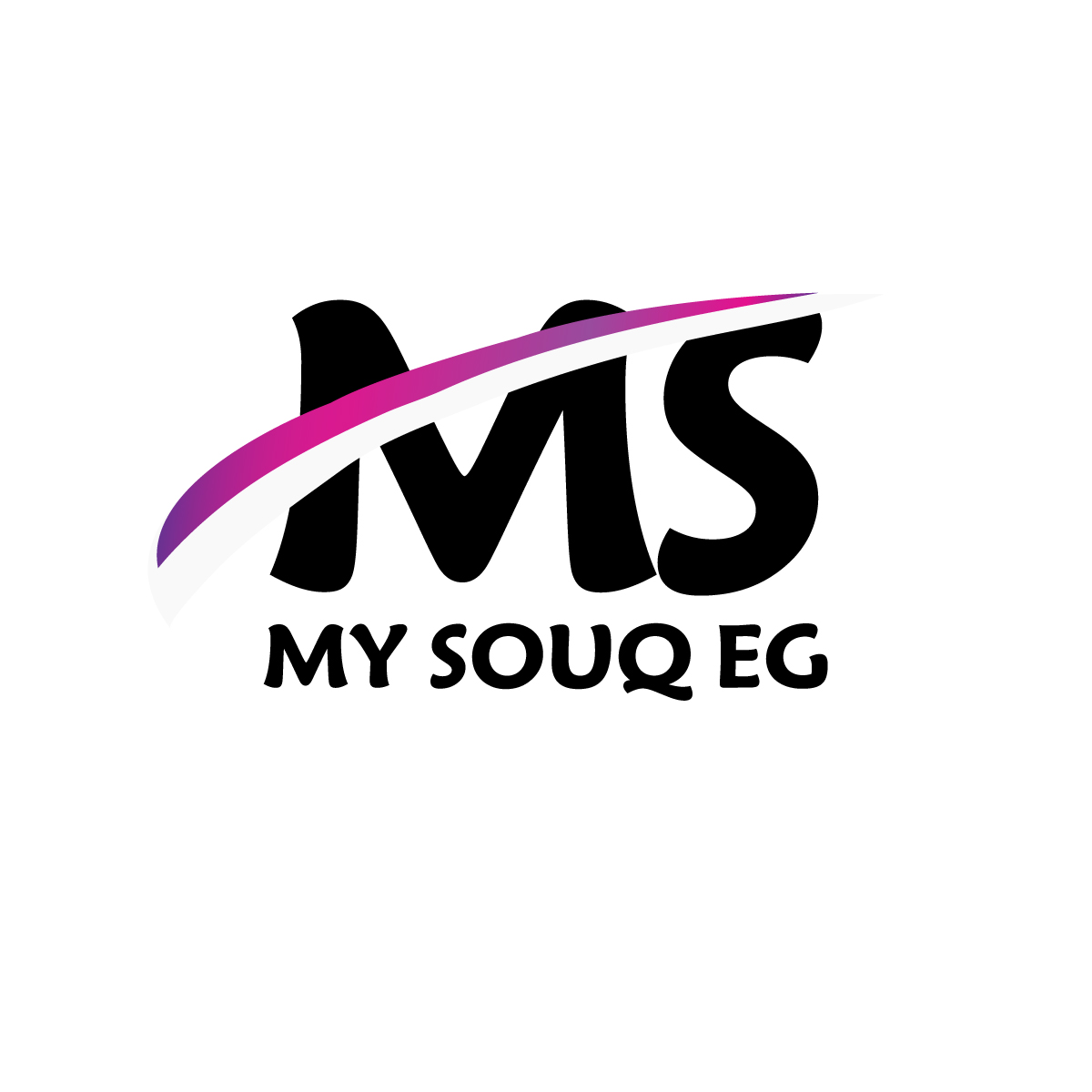 Get an alert when the product is in stock:
Brand : Other
Color : Black
With Speakers : No
Type : Handheld Flashlights
Bulb Type : LED
Number of Modes : 1
Batteries Included : No
Water Resistant : No
Lumen : Less Than 100 Lumens
Are batteries needed to power the product or is this product a battery : 0
Is this a Dangerous Good or a Hazardous Material, Substance or Waste that is regulated for transportation, storage, and/or disposal? : 0
No more offers for this product!
General Inquiries
There are no inquiries yet.