NYX LINGERIE EMBELLISHMENT 2 – MUTED PURPLE
Expirable : No
Type : Lipstick
Brand : NYX
Slip into something seductive with Lip Lingerie, our luxurious liquid lipstick with a plush, Matte finish. Available in the color-kissed hues you know and love—from cinnamon pink and chocolate brown, to warm mahogany red and classic nude beige—plus, 12 brand-new nudes! Each sultry shade will coat the curves of your lips with irresistibly creamy …
Sold By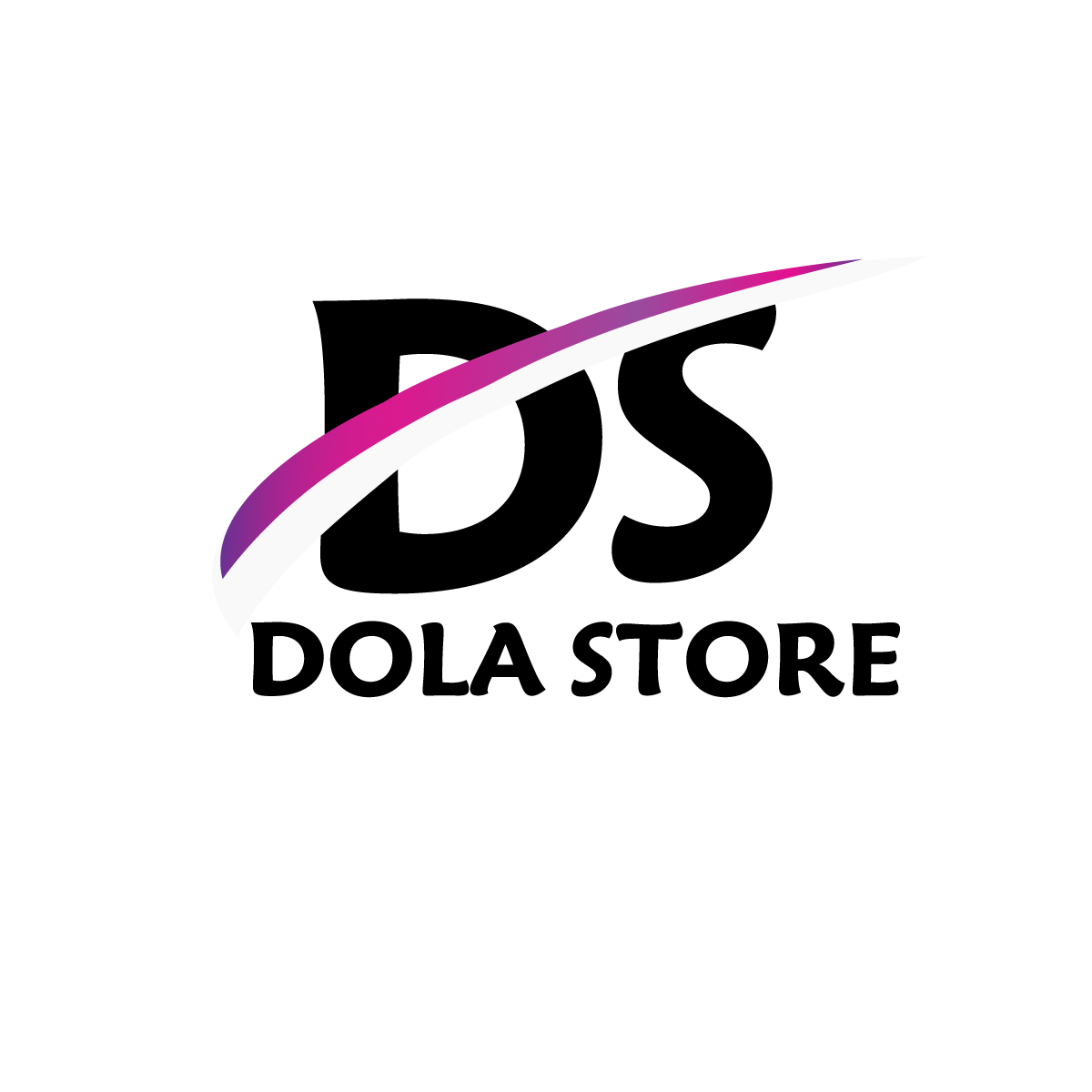 Expirable : No
Type : Lipstick
Brand : NYX
Slip
into something seductive with Lip Lingerie, our luxurious liquid lipstick
with a plush, Matte finish. Available in the color-kissed hues you know and
love—from cinnamon pink and chocolate brown, to warm mahogany red and classic
nude beige—plus, 12 brand-new nudes! Each sultry shade will coat the curves
of your lips with irresistibly creamy color. 
No more offers for this product!
General Inquiries
There are no inquiries yet.