"Wonderful Woman,EDP 100MLبرفان حريمى فرنسى اصلى
 "Wonderful Woman,EDP 100ML

BRAND NAME:REAL TIME

RT060 EDP 100ML

EAN CODE 8715658009238

وصف العطر: حريمي سبايسي منعش خشبي مسكي زهري

Sold By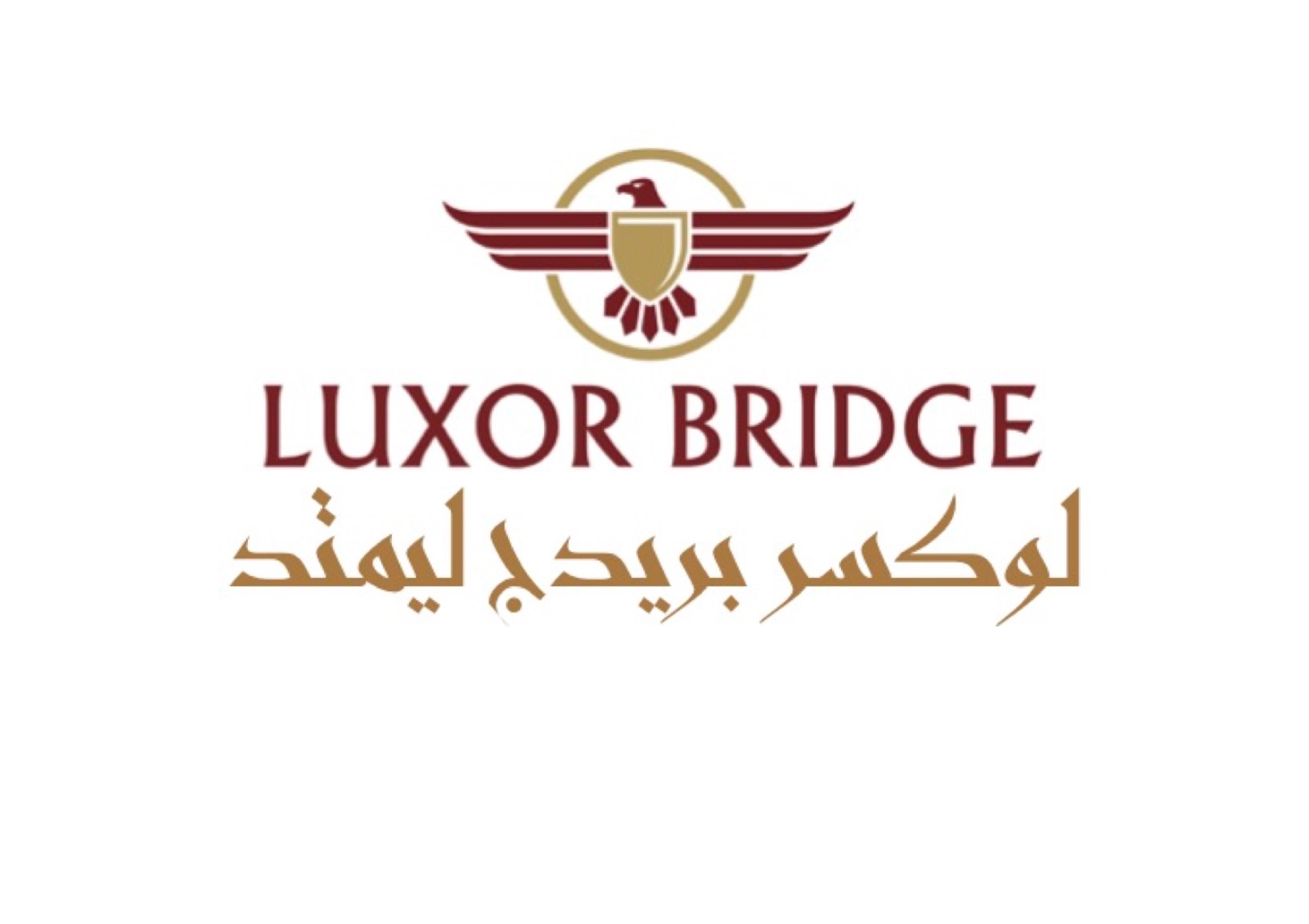 Perfume Description: Fragrance-Spicy Floral Woody Musky, It is a fresh, floral fragrance
for women.
Top notes of bergamot and blackberry
Heart Notes: White flowers, musk and orange blossom
Base notes of: patchouli, woody, sandalwood
وصف العطر: حريمي سبايسي منعش خشبي مسكي زهري
روائح مقدمة العطر: برغموت وبلاك بيري
روائح قلب العطر: زهور بيضاء ، مسك وزهر البرتقال
روائح قاعدة العطر: باتشولي وخشب وخشب الصندل
No more offers for this product!
General Inquiries
There are no inquiries yet.